Find out what's going on in your community.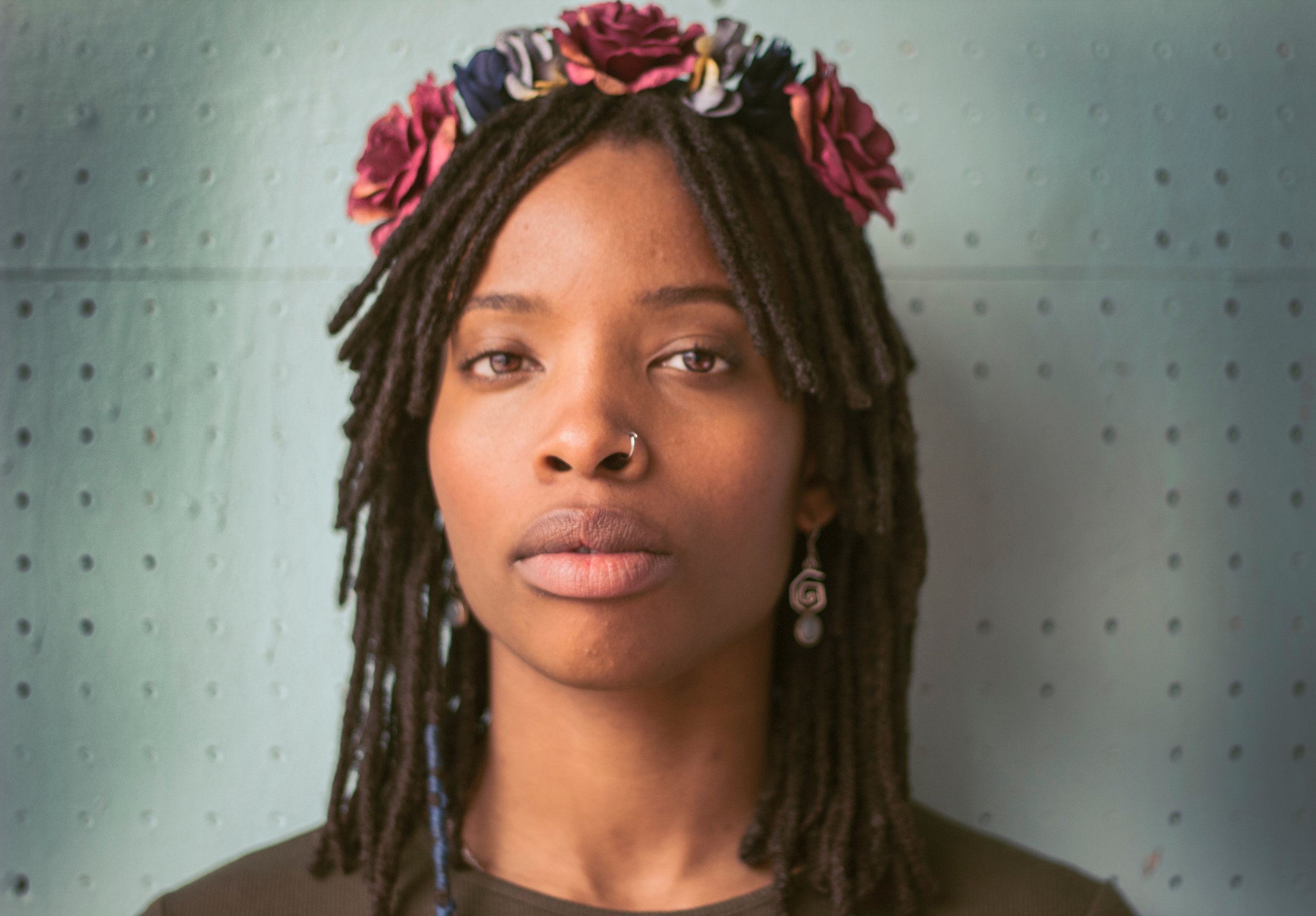 Featured Business: The Smile Company, Dental Care, LLC
The Smile Company is a caring, family-centered, dental office serving the Greater St. Louis area. We serve patients of all ages, needs, and lifestyles. By investing in some of the most advanced technology available, we can provide many services in our office that other dentists cannot.
Get Listed
Dedicated to change.
Get noticed by other people in your community. Join one of the largest and fastest growing networks of Black Owned Businesses and Events in St. Louis.
Submit your business and get noticed by people just like you who want to put money back into their community. They say it takes a village, well, here's where it starts.